Over winter, I experimented with the live video feed functions in Facebook and Twitter. Both social media platforms now offer the ability to record video live on your phone and have it shared in real-time on your social pages. And it's free.  The videos stay available for later playback and you can set up to download to your device afterwards.
First – grab your phone!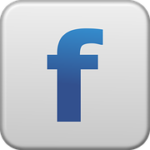 Facebook
On your Business Page > Using Pages Manager App click Publish (top left). At the bottom of the screen you should get a Live Video option (the head and circles icon). This lets you film and show the footage real-time in your Facebook page.  Your followers will get an alert to say you're 'live', depending on their settings. I suggest having a play on your personal account first.
Tip: It can be a bit awkward to film yourself while holding your phone so try resting your phone on something or use a tripod or self-standing phone cover.  And for best quality do when you're in good wifi coverage. Here are instructions for downloading your video to your desktop afterwards.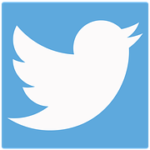 Twitter
Twitter uses Periscope, a free, integrated mobile app to deliver free video streaming.  Periscope is a social media platform in its own right, a bit like YouTube, although you don't need to engage with that side of it to use the video function.  I was introduced to it by Fiona Stephenson from the SBN last year.
First download Periscope from your app store (Android and iOS available). These instructions step you through the basics of broadcasting.  It is pretty straightforward but I'd recommend watching a range of other broadcasts and then trying one of your own as a trial without streaming to Twitter, just to get the hang of it.
It does include two viewer-interactive features you might not have seen before – real time 'likes' (a flow of heart emojis) and comments during your video feed. The hearts are cute or intrusive, depending on your tolerance and the popularity of your post.
The chat function could present a business risk – there is moderation in the Periscope community but the comments and video feed are real-time, as they would be if you were speaking to a live audience.  If you are concerned you can use the Limited Chat function, which means only people whose accounts you follow on Periscope can comment on your videos.
Tip: Remember to set up Periscope for download of your video to device before creating your broadcast.
Try them out Live videos are a fast way to create and share interactive content.  They are expected to be spontaneous and have very basic production values.  They are a great way to show the human, authentic reality of your brand and a free way to generate footage you might choose to edit, or get professionally edited, into more traditional video.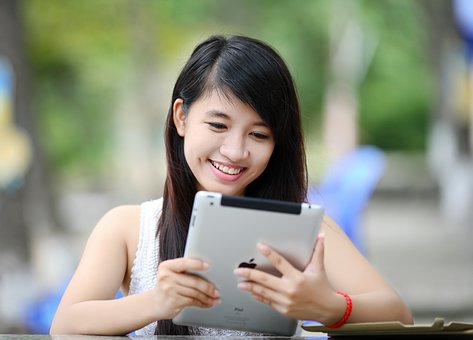 After the live broadcast For work-a-day use, if you have the time, we find Microsoft Movie Maker as easy as PowerPoint for making basic edits to footage and adding end-frames. Professional editing will create a more polished look, and is usually a good idea for high profile videos, but you're generally not making blockbusters.  If you'd like a hand or some recommended editors, please let us know.
Why would I use them? Live video feeds can form part of any content or thought-leadership strategy and become one thread in your social media. As with any marketing, think about what the target audience would find useful, interesting, fun or compelling.  At this stage they are still new here, so useful in helping your brand stand out as dynamic, modern and engaging.
Here's ten tactical ideas that might fit into your current content strategy:
1. Product usage demos
2. Behind the scenes tours
3. Events
4. Customer feedback
5. Updates to shareholders or potential investors
6. Reviews
7. Insights or opinion on industry issues
8. Meet the team
9. User tutorials
10. Launches or announcements
I also enjoyed these tips from Mashable which were written for Periscope but apply for Facebook too.
If you'd like a quick chat about how to integrate live video, or any video, into your content strategy, or help to get such a strategy pulled together, just give us a call.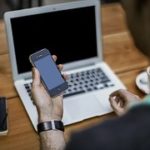 Ready to try live video out? Please share with us and let us know how you find it!
Kath Dewar, MD GoodSense
Credit: Instructions developed with material from Green Umbrella, UK.