Learn how to make the most your profile page as well as your company page on LinkedIn. Here you'll see example profiles, best practices on growing connections, and keeping the company page updated.
People
See the range of people Kath Dewar, GoodSense is connected to.
It includes clients, prospects, suspects, people met at networking functions, potential future consultants, people doing interesting things in sustainability Kath has connected with, sometimes in groups or on Twitter.  All these people see posts from Kath in their feed and when they comment that activity shows in their feeds, sharing the original post. It means some posts get reach beyond your followers e.g. this Travelwise award announcement which got over 4,200 views (against 1,346 connections at the time) and earned 94 Likes and 42 comments.
How does this network on LinkedIn compare to your own?
Grow your network 1 – 2 – 3: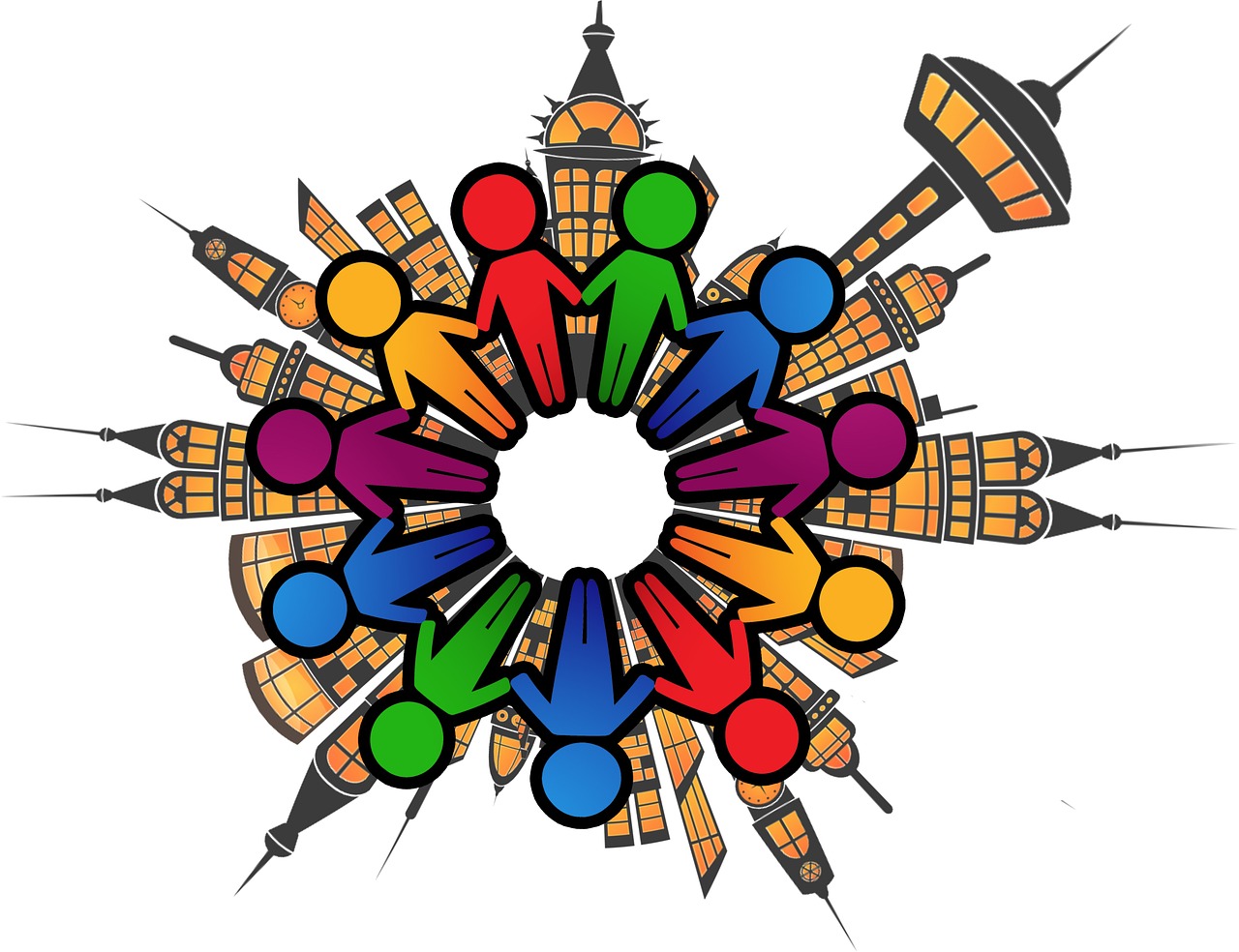 Think of LinkedIn as a phone book for all your loose associates – when you connect with someone on LinkedIn you can view their full contacts, and many include a phone number as well as an email. That means you can get hold of them again if you ever need to. And they can reach and find you more easily. As well as be reminded of you through your posts or other activity. Try to form the habit when you have met someone in any-way work related, of looking them up on LinkedIn and asking to connect – with a personal message.
Building a dialogue in LinkedIn messaging can lead to a sales lead – don't be afraid to offer a useful service – or an email sign up – they might be interested. But don't be sales pushy.
As you establish a rapport with individuals on LinkedIn, for example in a group through discussion or through exchanging comments, it's fine to send them an invite to connect. Again use a personal message to remind them where they 'know' you.  Don't just invite random strangers as you might get reported or blocked. LinkedIn is a slow burn way to grow your contact network not a get rich quick scheme. It's good because its owners, Microsoft, do a relatively good job in minimising spam.
What habit could you make to double your LinkedIn connections?
Profile
See this example from Barry Coates, Mindful Money
Note the frequency and range of posts, the use of articles, the relevant interests, skills, experience in Barry's profile. There's room to improve – Barry makes regular posts but hasn't shared any articles yet. Articles on LinkedIn often perform well in search and can get high readership.
How does Barry's page compare to your own?
As a business owner/manager you're more likely to be using LinkedIn to research and to learn and to connect with potential collaborators, suppliers and customers rather than to get promoted. So, think of LinkedIn as a 'glorified business directory – meets professional Facebook page'.  It lets you showcase your interests, what you're working on and introduce some personality and opinion to your online presence.  If you are job hunting, your profile is your online cv.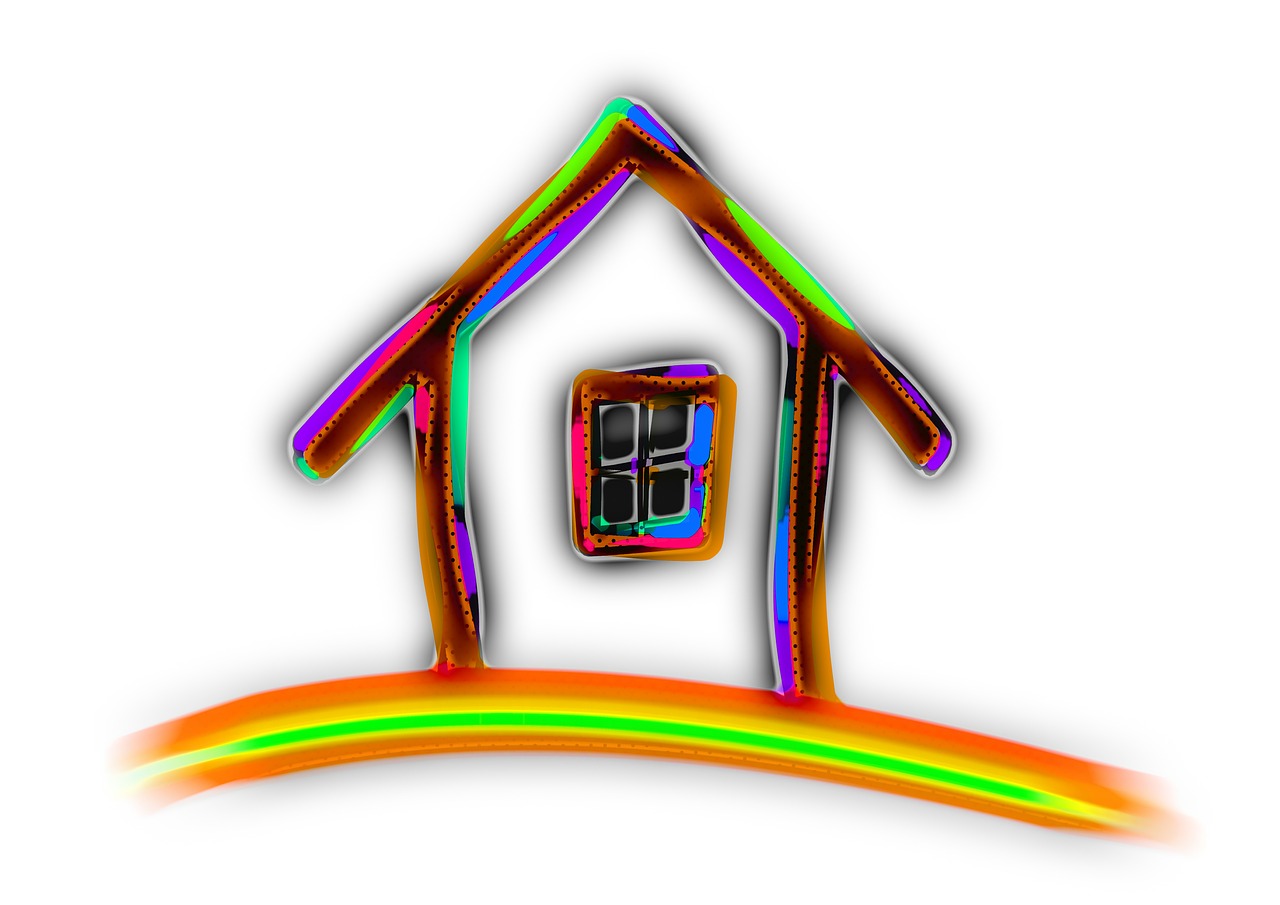 7 Top tips for your profile:
Use a banner image to add personality and impact.
Share posts most days and make them interesting and useful to the kind of customers and contacts you want – when you get comments, Like and reply to them to encourage more interaction. Have four relevant 'themes' for your content and rotate between them to add variety and build your brand story.
Personal photos get more engagement than stock images.
Use articles as if LinkedIn were a blog site. But do link back to your website.
Use your keyword phrases from your search engine optimisation strategy in your profile and in your posts and articles, to help relevant people find you.
Interact with relevant posts from profiles and companies within your industry and from stakeholders. LinkedIn helps you build a reputation – so make it the kind of rep you want.
Participate in relevant groups – your activity appears in your profile and builds your network.
Make sure you're found in searches by being fully visible in internet searches, not just on LinkedIn. (Go to "Settings" and "Edit your public profile".)
When in your schedule can you make time to post to your LinkedIn profile or your company page – or comment in a group – three times a week?
Company Page
See how your competitors are making use of their company pages. Make notes on how rich their information is – including the about section, frequency of posts, and jobs.
How do you think they are using the page – from a sales and marketing perspective?
Your checklist for the company and showcase page:
Are you using good images?
Does it reflect your brand?
Is it using your key search phrases?
Are your staff on there?
Are you posting jobs?
Are you sharing posts?
Is your company page link on your website and email footer, inviting people to follow it?
See how sustainability leaders Patagonia use their company LinkedIn page, including the Life section for team member posts and team and culture info.
LinkedIn Engagement
To grow your network and engage in your industry conversations, search for content that may be of relevance. When you find content, you can engage in the post by commenting and helpfully sharing your knowledge, which can then initiate further connections, the way offline networking can.
Search in the LinkedIn search bar for topics of your interest or even just keywords.
After pressing enter, click on 'content' – this will filter your search for only posts around the topic you are looking for.
You can do the same steps to search for groups – instead of clicking on 'content' you can click on 'more' then 'groups'.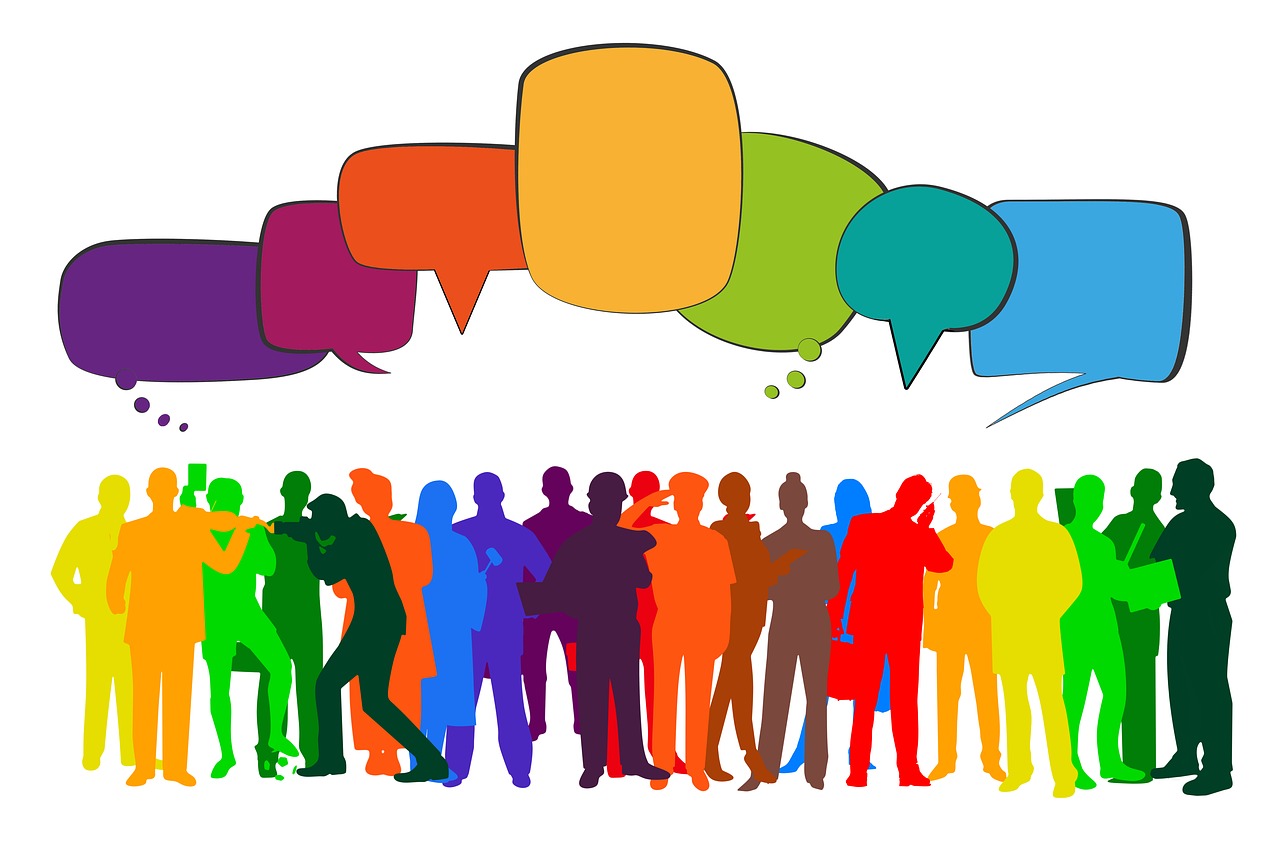 What's the first thing you're going to improve on your page or profile?
Let us know on our LinkedIn Post here!
If you'd like us to help you get the most out of LinkedIn by training, running a workshop with your team on this or other social media for your business – or by outsourcing the work to us, please get in touch.