He kupu hou
When we delivered our Auckland public marketing workshop on messaging in 2018, we learned a new word – he kupu hou – from one of the participants.  Tracey Hancock of The Southern Institute described the session as an ' ako ' – a collaborative process in which the 'teacher' learns from the 'students', as much as the other way around, and in which participants also learn from each other.  In te reo Māori the verb 'ako' means both to teach and to learn.
We love how, as is often the case with te reo Māori, this one, short word carries profound meaning it takes us a sentence to say in the English language.
Ako certainly reflects our intent with our workshops – and actually all our mahi.  Our experience tells us we all have things to learn from each other.  In our public marketing workshops, we see the participants gain insights from co-creating their responses to the challenges we set.  In every workshop we deliver, we learn new things about business leaders' and social entrepreneurs' experiences and about the wonderfully complex world we live in.
This co-learning approach applies to the collaborative marketing workshops we run privately for our clients, as well as to the public marketing workshops we deliver with Ākina and The Sustainable Business Network and at conferences.
We all have something to contribute and are stronger through learning from each other.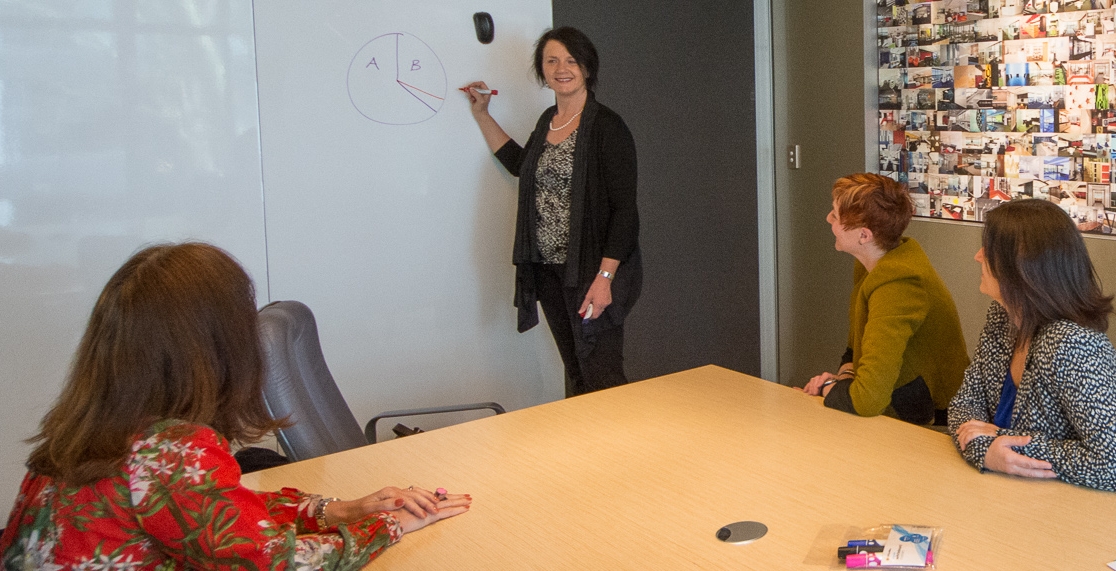 Read more about our approach to collaboration.
See the detail on some of our workshop-based services for clients.
Call us on 09 973 0960 or email kath@goodsense.co.nz to find out more.