Our smashing client Angel Food took part in the Power of Plants food hackathon in Christchurch 2nd Dec.
See the video featuring Kath Dewar GoodSense MD here
The Foodstuffs (New World and Pak'nSave) presentation noted these four key trends from supermarket shoppers:
Conscious consumption
Value-seeking mindset
Being your best self (and presenting that on Instagram etc)
Time is the new luxury
How are your brands delivering to these needs?
If your marketing strategy needs a refresh for 21st century, give us a call.
Sign up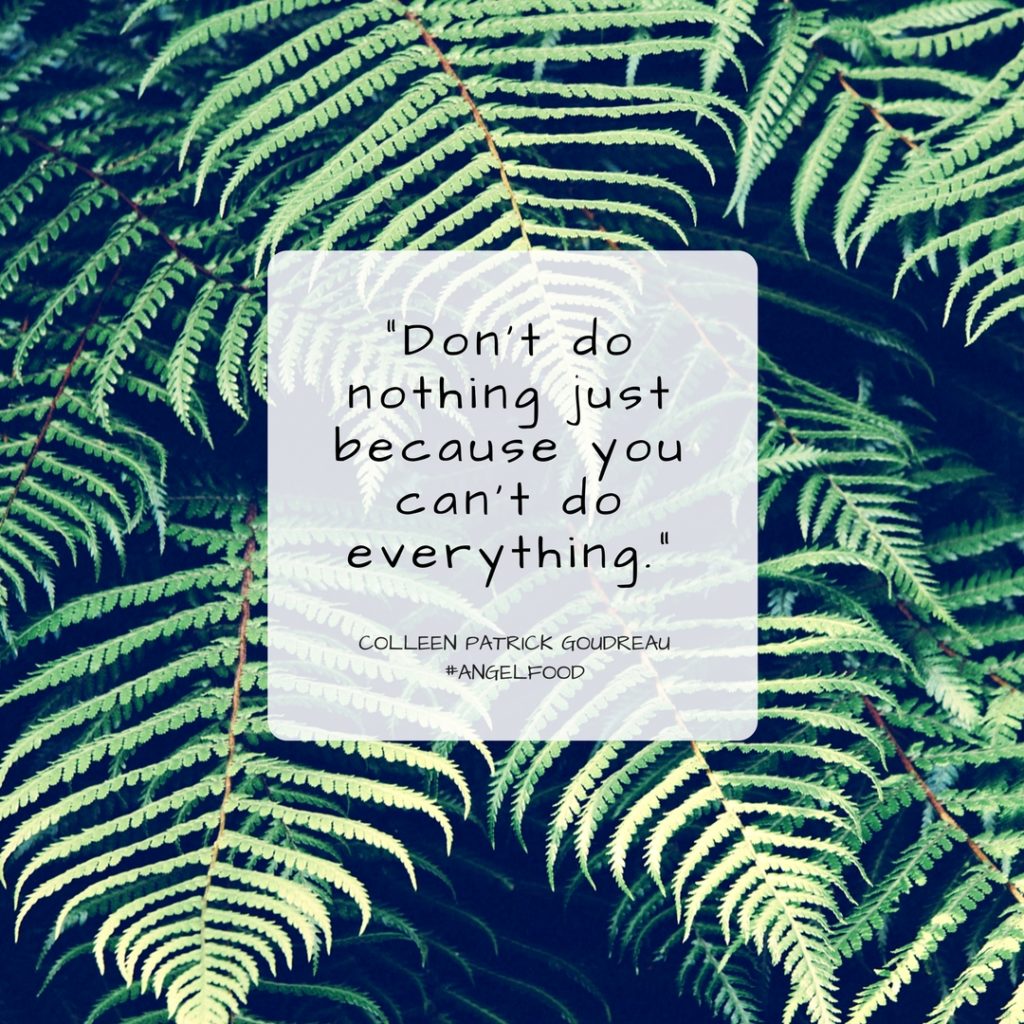 for marketing insights and tips by email every couple of months.
Kath Dewar, MD of GoodSense.[/vc_column_text][/vc_column][/vc_row]