Watch out for the greenwash!
We were really pleased Stuff covered greenwash in December 2019 and happy to help with the article.  With customers hungry for help from businesses in tackling climate change, the drive for marketing green products and services mustn't mislead.  It's not only illegal but makes shoppers confused and wary.
As our team member, Kylie Bailey told Stuff, marketing claims about climate, environment and social benefits need to be handled with care.
As repeated surveys by Colman Brunton show, New Zealander's care about climate change and 40% rate themselves as 'highly committed' to living sustainable lifestyles. However, 83% of those responding, the highest ever proportion,  aid the way businesses talk about their environmental commitments is confusing, and 7 out of 10 couldn't name a brand that is a leader in sustainability.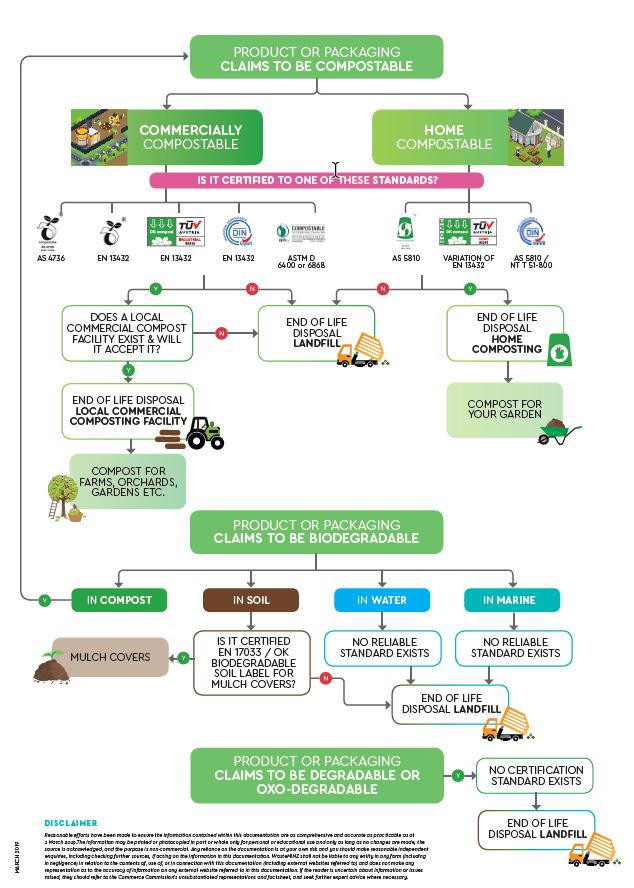 "The number one thing for people to do is look at the language," says Bailey. "Vague promises like 'natural' 'pure' 'organic' and biodegradable' are red flags because they don't point to any specific information".

A company can put these words anywhere, regardless of their business practices. Look beyond general terms and go for gold standard Fair Trade and organic certifications, which are made by independent bodies.

"Certified business have had to go through a series of processes and investments to earn that marker, to prove they are for planet, profit, and people, not just the bottom line," says Bailey.
See more of this greenwash article on Stuff and our GoodSense comments
Read our marketing advice to business on avoiding greenwash
Or find out more about how we can help your business with marketing sustainability.