We now have a legal framework to underpin our civic duty, as business people, to take urgent climate action.
Tackling climate change is critical and presents exciting opportunities. From a marketing perspective, this means we need to rethink and reinvent fast, across the 4P's of marketing -product, pricing, place, and promotion. Products and services need to help customers be kinder to the atmosphere, for instance, through the energy and materials they use.
For our clients, this ranges from making cheese without dairy, as Angel Food does, through to powering data centres only through renewable generators, like Catalyst Cloud, through to offering fossil fuel-free investments like Rise Financial.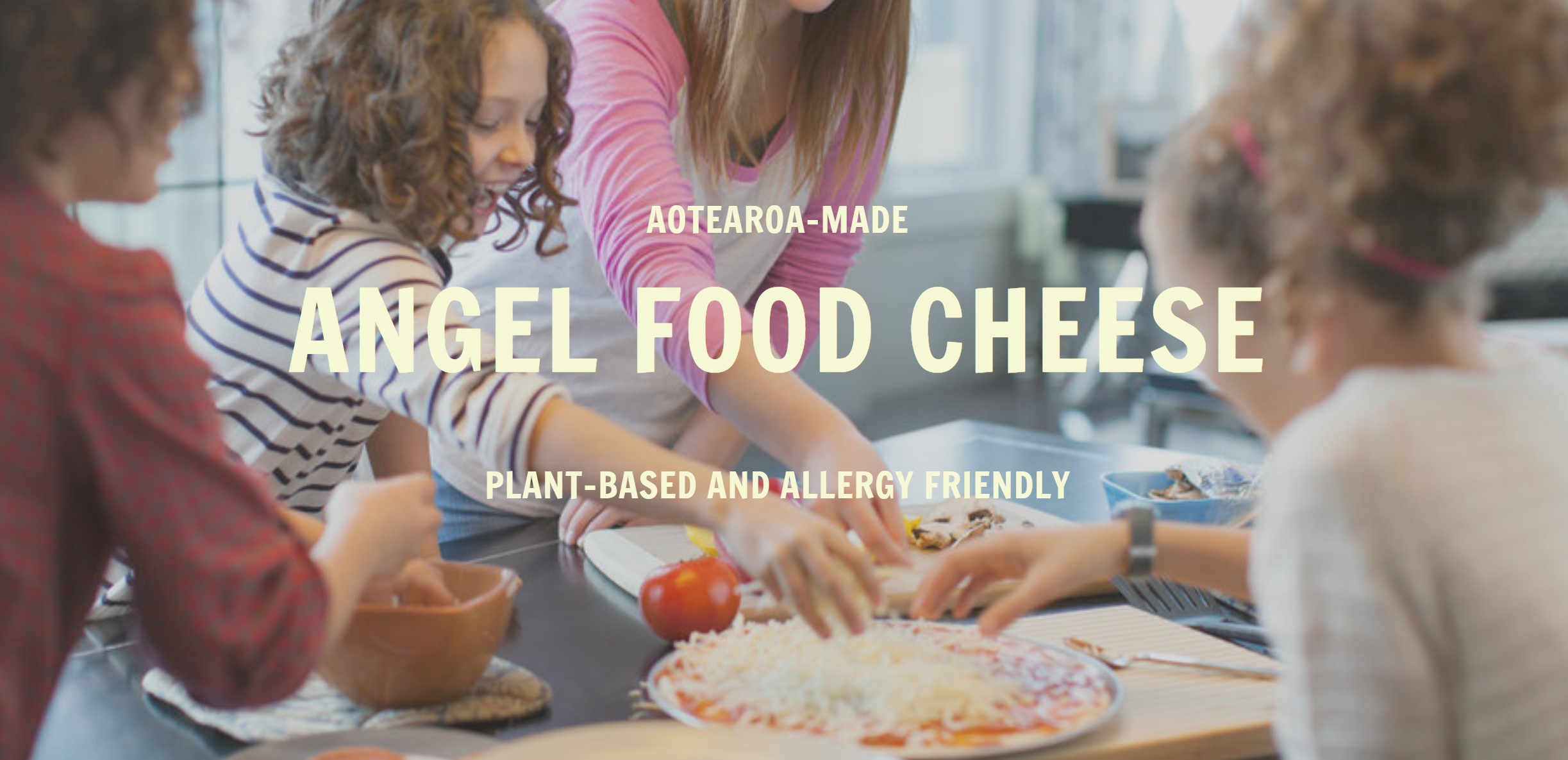 Pricing needs to start to reflect the true cost of fossil fuels and can be used to support customers in their work to reduce emissions. For example, our new client Packaging Recyclers buys, sorts and re-sells used cardboard boxes, for a lower price than new ones. This is also much more efficient in materials and energy than if the used boxes were recycled.
The places work is done, where products are sold and distribution methods used all need rethinking. At GoodSense we don't have an office. The team work from their own home offices and we only travel when we need to, saving time as well as energy.
Your promotion and storytelling need to be clear about what action you are taking, without overstating this case. And if your brand is a climate hero the world wants to know. The media are hungry for waste-saving and climate-friendly stories, like the one we helped Wishbone Design tell about their world-first kids' bikes made from recycled plastic bottles.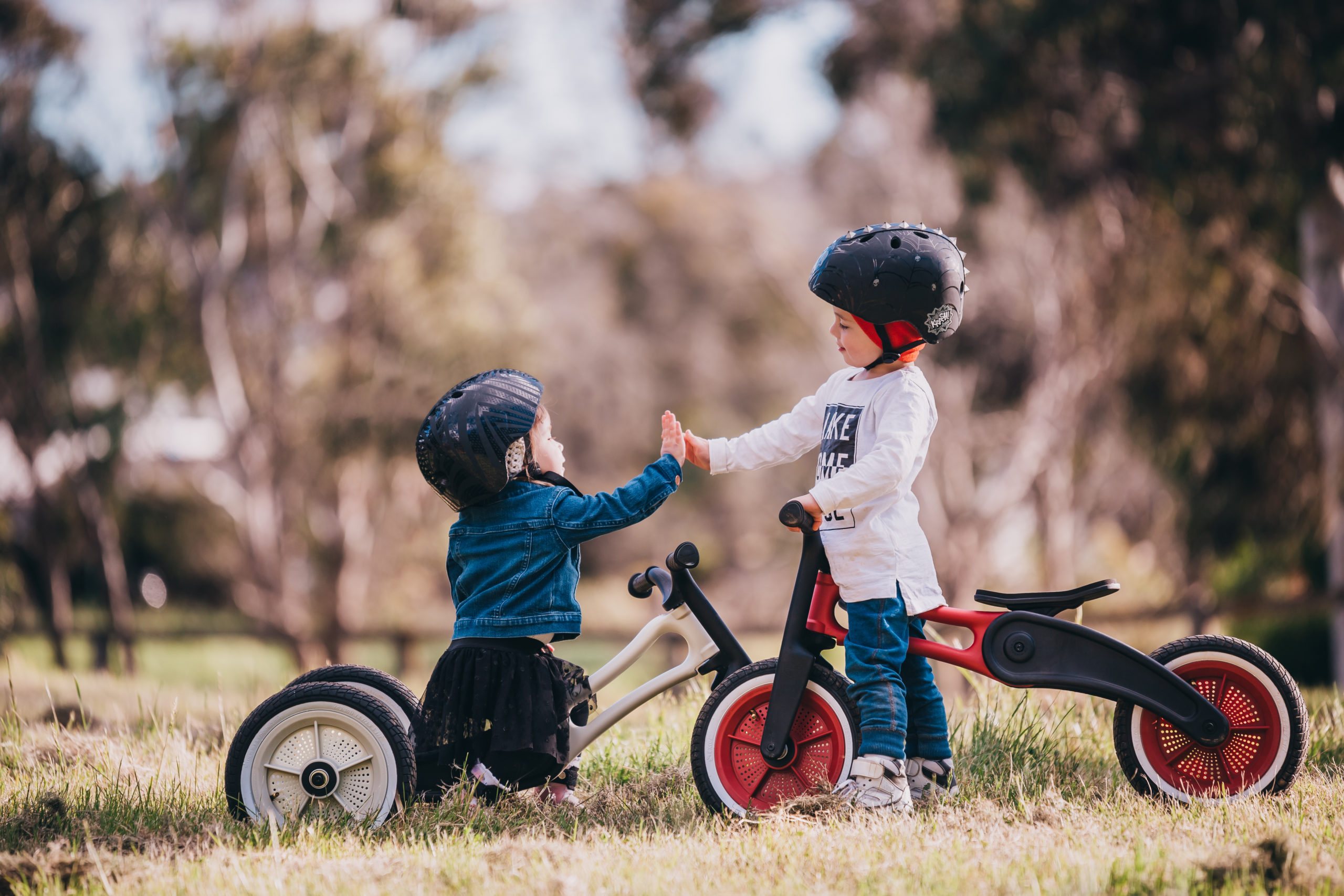 If you'd like to talk about the part marketing plays in this, or have any questions about how we can help please do get in touch.